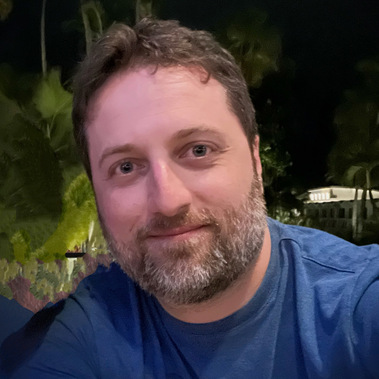 Luigi Piccolo
Hello! I am a multidisciplinary designer with a firm foundation in research, guiding projects from the initial stages of ideation and concept development to detailed design.
Leveraging my expertise in user interaction and experience, coupled with skills in user interface design, I specialize in rapid prototyping to bring innovative solutions to life.
Rooted in a user-centric approach, I am committed to translating complex problems into elegant, tangible products that resonate with a wide audience.
Lead Product Designer
& Design Research
At present, I am a Lead Product Designer at Bigtincan — a global leader in sales enablement automation, working on crucial projects to deliver innovative solutions and ensure the best experiences for our customers.
I am also responsible for leading the Design Research practice at the company, bridging gaps and fostering collaborations between various teams, including engineers, go-to-market teams, customer success teams, and product managers.
PAST EXPERIENCE
Head of Experience Design • 9y at Trendi
Trendi is a full-service digital agency focusing oninnovation and understanding people in Sao Paulo, Brazil.
I worked on a wide range of digital projects for clients such as AWS, BTG Pactual, TD Ameritrade, UOL, Brasoftware.
BACKGROUND
Bachelor in Graphic Design at Unesp – one of the largest and most important universities from Sao Paulo, Brazil.
Graduated with an MFA in Interaction Design at the School of Visual Arts in NYC – a program that trains students to research, analyze, prototype, and design concepts in their business, social, and cultural contexts.